for patient ID & Appointment
microdoshomoeo is a trusted place for homoeopathy in Bangladesh.Homoeopathy is a natural form of medicine used by over 200 million people worldwide to treat both acute and chronic conditions. A substance taken in small amounts will cure the same symptoms it causes if taken in large amounts.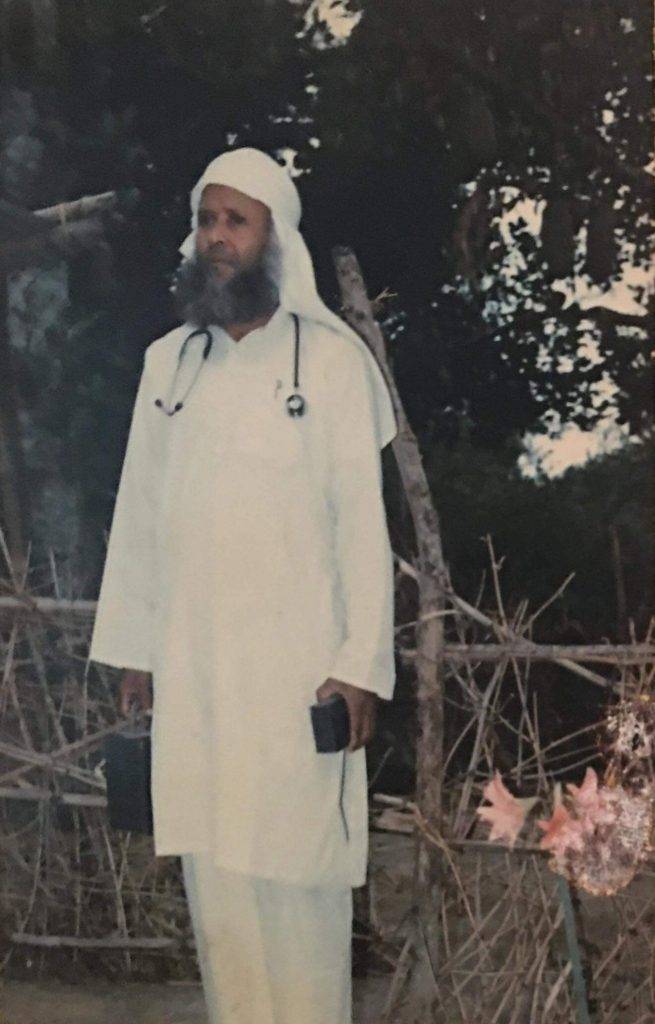 I dedicated this website to the Heavenly soule of my maternal grandfather Md. Komor Uddin Master. Homoeopathy was part of his profession, addiction and ideals. His ideals have aroused my interest in Homoeopathy since childhood. Now I am with that ideal, I will stay.
Homoeopath of microdoshomoeo
B H M S; MPH
Founder & Homoeopath in microdoshomoeo
LECTURER; Chronic Diseases Case Taking & Repertory
REG. NO:- H-739
Govt. Homoeopathic Medical College & Hospital Dhaka.
On practice: from 2008- present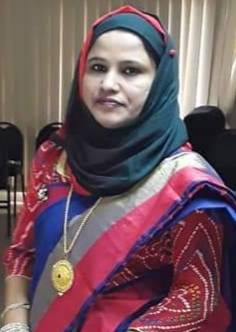 B H M S; MPH
Microdos Homoeo Hall
On practice: from 2008- present
REG. NO:- H-738
Who's Online
To Learn about microdoshomoeo and homoeopathy go FAQs
Mdpathy a complete online social media portal for Homoeopathy, Homoeopath, students, patients & Homeopathic lovers!
Yes you can! If you love Homoeopathy or want to know about Homoeopathy. For this you should first make a separate user ID for our community.
Go mdpathy