for patient ID & Appointment
microdoshomoeo is a trusted place for homoeopathy in Bangladesh.Homoeopathy is a natural form of medicine used by over 200 million people worldwide to treat both acute and chronic conditions. A substance taken in small amounts will cure the same symptoms it causes if taken in large amounts.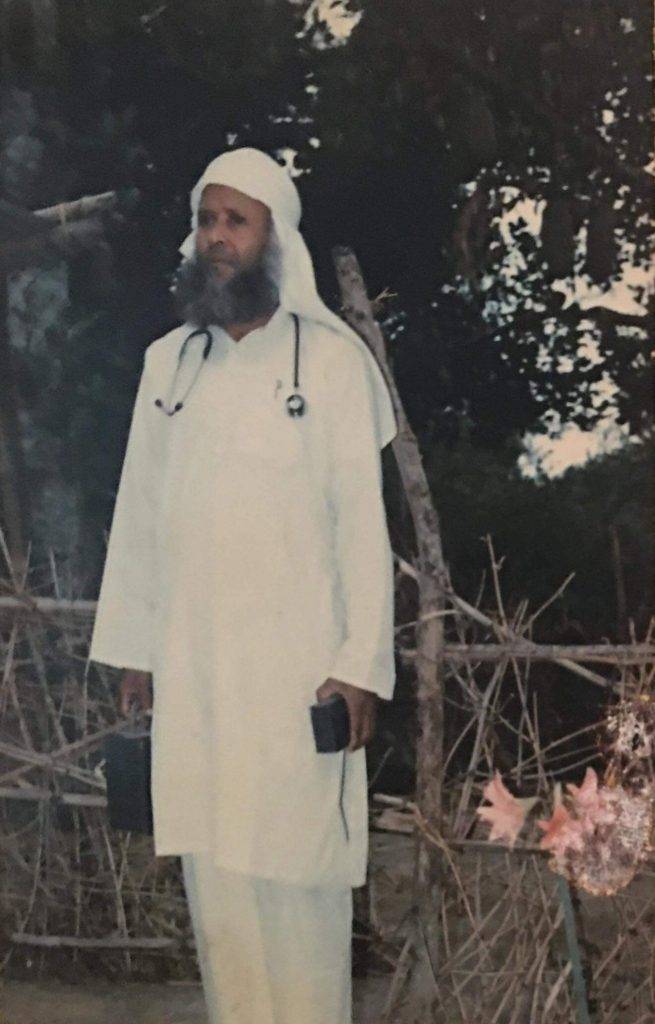 I dedicated this website to the Heavenly soule of my maternal grandfather Md. Komor Uddin Master. Homoeopathy was part of his profession, addiction and ideals. His ideals have aroused my interest in Homoeopathy since childhood. Now I am with that ideal, I will stay.
Homoeopath of microdoshomoeo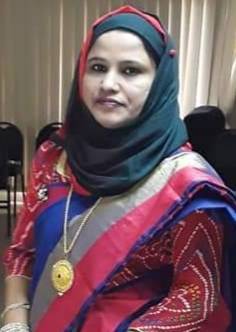 Doing Homoeopathic practice at microdos homoeo hall for 14 years.
physician
2 weeks ago
Md Shahriar Kabir B H M S; MPH
Dhaka
15 views
Dr Md Shahriar Kabir Lecturer, Chronic Disease Case Taking & Repertory Govt. Homoeopathic Medical College Mirpur 14; Dhaka 1206 Bangladesh
physician
2 weeks ago
Md Shahriar Kabir B H M S; MPH
Dhaka
17 views
To Learn about microdoshomoeo and homoeopathy go FAQs
You will get treatment for all diseases; However, hospital help is needed for the management of the disease; We refrain from providing treatment to those patients online.
From the menu at the top right of the website, First, you need to find the answer to your question from the FAQs option. If you do not get the correct answer here, you have to go to the WhatsApp option and ask your question.
For sign up you can Go:
At the Home for patient ID option. Or
Patient dashboard of right side top menu.
For sign up you should give only:
First name.
Last name.
Email
Clinic &
Your Contact no.
Case analysis, medicine selection, medicine collection, packaging and transportation usually takes (3-5) days; However, I try to give the medicine to the patient within (2-4) days.
1. Go to the Whatsapp option.
In home page of microdoshomoeo.com You will find the option on the home page:
1. Patient free ID registration. 2. Menu. 3. Our email and phone no. 4. Time to open and close our chambers. 2. Time to sit in the doctors' chambers. 3. Share options. 3. Physician contact. Note: Only patients have the option to register ID; Physicians ID will be introduced very soon; So don't open any doctor ID now. The following two websites are available for physicians and homeopathy students: mdpathy.com and mdpathyqa.com
1. Enter calculate BMI from the menu. 2. View BMI with your data.
We take payment for doctor's visits and medicine in two ways
1. Cash
2. Mobile payment methods, BKash, rocket, and Nagad.
Here you will find your patient ID Home, Appointment, Book Appointment, Encounter, profile, Clinic and change password options. 1.Home: Get appointment details from Home. 2.Appointment: Here you will find the appointment list.
3. Book Appointment: Here you take Appointment.
4. Encounter: Here you will find doctor's appointment details, your report, case taking, prescription and doctor's instructions.
5. Profile:Here you will find your profile.
6. Change password: Here you will find the details of the clinic under treatment.

After patient registration, Go appointment options of your profile. For patient registration Go menu patient option